Welcome to

BioNeb Limited
 The dawning of a new age in drug administration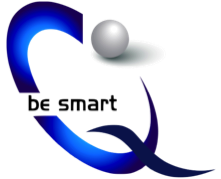 A Biotechnology company specializing in the Pulmonary uptake of Pharmaceutical Grade  Bio~logic and Bio~Similar  medical drug formulations using Micron Micro Mesh Technology
About BioNeb
A Biotechnology company specialising in the Pulmonary uptake of Pharmaceutical Grade  Bio~logic and Bio~Similar  medicinal drug formulations using Micron Micro Mesh Technology….>
About the MMM device
The device, incorporating Micron Micro Mesh technology provides precise drug delivery to the lung without breath co-ordination….>
Investor information
For more information about our company, investment opportunities and for further news and developments with our patented device please follow follow this link ….>
About us
Bioneb Limited (UK) the holding company. Patents registered in the UK, EU, USA and WIPO for the Micron Mesh technology, cartridge refill device, and numerous medical drug formulations.…>
About Bio-logic and Bio-similar medicines
Bio-logics and bio-similars are medicinal compounds manufactured from biological sources often based on other companies products.…>
Further information / links
We have compiled a list of wesites and links for various information on medical uses for our devices, explanations on terms, diseases, treatments….>
About

BioNeb
BioNeb Limited ("Bn") aims to be a leader in the delivery of Bio~logics and Bio~Similars medical  formulations. Using our patent approved FDA 510K drug delivery devices it is possible to efficiently deliver FDA approved  bio~logic and bio~similar medical formulations.
Our trade marked Micron Micro Mesh (MMM) vibrating micro mesh delivery devices have the ability to deliver numerous patent pending  FDA approved bio~logic and bio~similar compositions hypertonic saline medical  formulations more efficiently than current methods
We use unique designs for the various sectors of the Medical industry, produced in a FDA approved production facilities which manufacture and assemble all the FDA 510K approved MMM delivery devices.
We Aim to be the leading alternative drug delivery system company delivering FDA approved bio~logic and Bio~similar medical formulations. ….
About

the MMM device
The device, incorporating Micron Micro Mesh technology provides precise drug delivery to the lung without breath co-ordination.
Easy to use, elegant, portable, affordable, easy dose loading reusable, light weight, low  residue, no waste, unit dose and multi dose refills
K-Cup coffee "Nespresso" concept for simple use and change of capsule
Reduced drug strength due to efficiency of the nebulization and particle size achieved ensuring that the +90% of the drug inhaled is absorbed through the pulmonary tract into the blood stream
Drug stability is not affected by the vibrating Micron Micro Mesh,
Mesh is made of palladium alloy which is durable and resistant to corrosion, with 3000 holes per 15mm diamater mesh.
Small Volume, no noise, no heating required, no drug decomposition, effective, reliable and durable.
No drug waste with visual assurance of drug delivery, no leakage, no messy refilling, no need to carry around leaking refill bottles….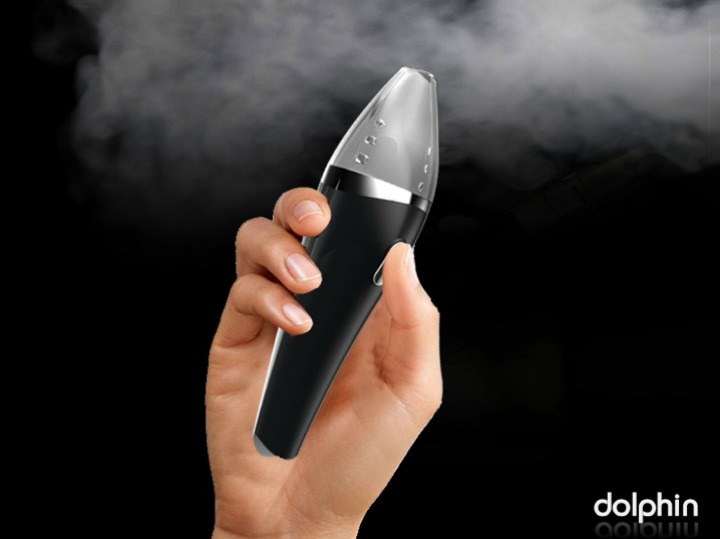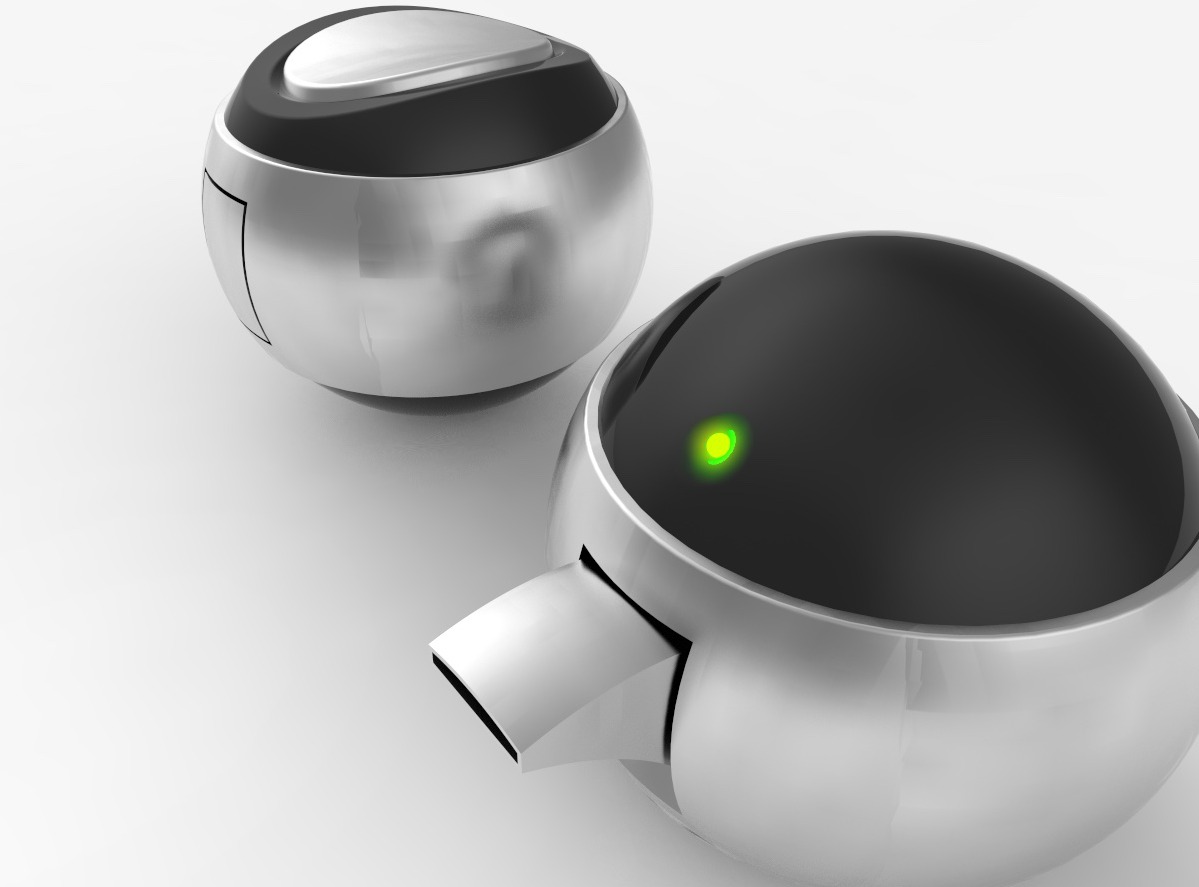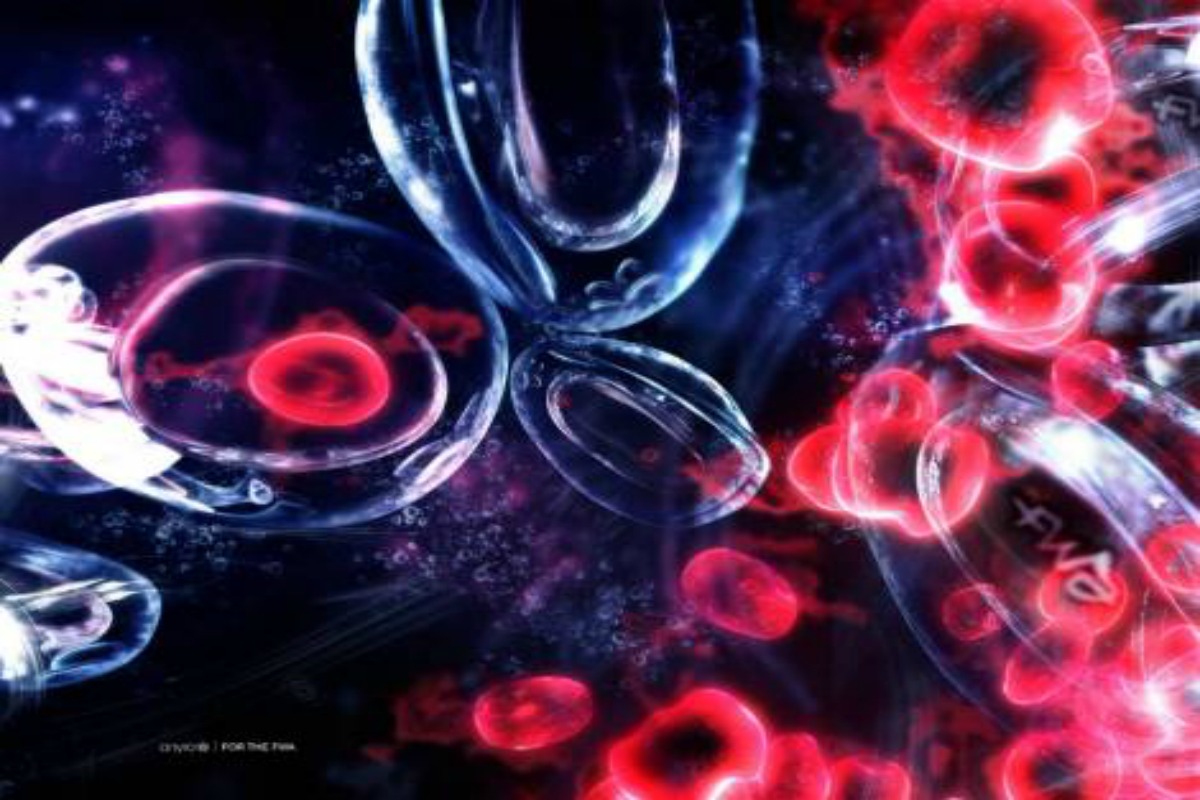 About

Bio-Logics and Bio-Similar medicines
A biologic, is any medicinal product manufactured in, extracted from, or semisynthesized from biological sources.
Different from chemically synthesized pharmaceuticals, they include vaccines, blood, or blood components, allergenics, somatic cells, gene therapies, tissues, recombinant therapeutic protein, and living cells used in cell therapy.
Biologics can be composed of sugars, proteins, or nucleic acids or complex combinations of these substances, or may be living cells or tissues. They are isolated from natural sources—human, animal, or microorganism.
A biosimilar (also known as follow-on biologic or subsequent entry biologic) is a biologic medical product which is a copy of an original product that is manufactured by a different company.
Biosimilars are officially approved versions of original "innovator" products, and can be manufactured when the original product's patent expires.Reference to the innovator product is an integral component of the approval….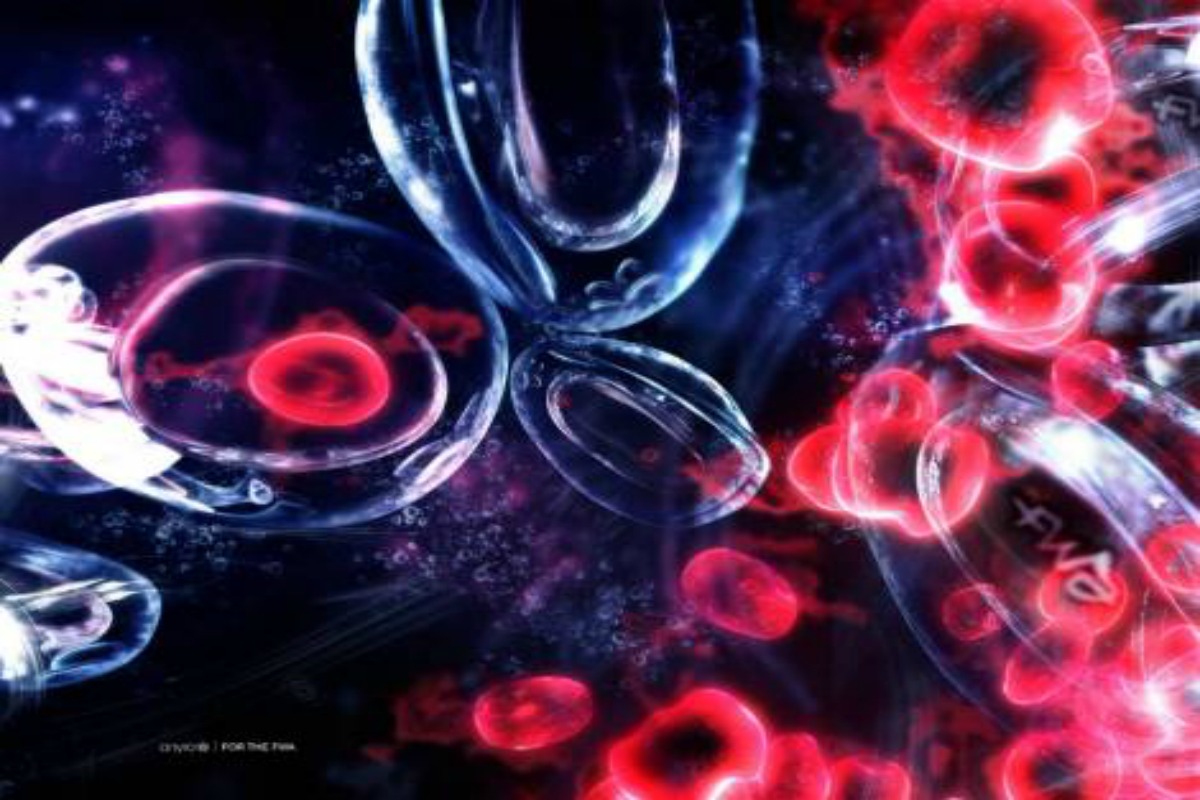 About

Bio-Logics and Bio-Similar medicines
About

Us
Bioneb Limited (UK) the holding company. Patents approved or pending in the UK, EU, USA and WIPO for  the the vibrating micron mesh technology, cartridge refill device, ands numerous bio~logic and bio~similar medical drug formulations. Owner of the Micron Micro Mesh (MMM) trade marks.
The product has been patented and the company registered in the United Kingdom. Strategic partnerships have been struck with product developers and manufacturers globally. Marketing agreements are currently being negotiated in a number of regions, but BioNeb is always on the look out for new partners, especially in sales, marketing and distribution ….